Learn How to Play
League of Maidens®
Welcome to League of Maidens®. Below you will find everything needed to start playing in a few minutes or dig deep into the details of the game. Whatever the choice this game guide will serve as your destination point for all things League of Maidens®.
How to Play: Quick Start Video Tutorial
Don't have time to read through a game guide? Check out this quick start tutorial video that will give you a short overview of League of Maidens®. Also please be sure to check back regularly as we plan to post new how-to-play tutorials discussing War Maiden Configuration, the games Skills/Perks system and much more!!!
How to Play: Game Settings & Configuration
League of Maidens® can be configured with a wide array of settings to accommodate the configuration of your gaming machine. Whether it is PC or MAC use the settings and configuration menu to tailor your gaming experience to your liking.
How to Play: Create a League of War Maidens
Your League of Maidens® experience begins with the creation of your first league. Choosing an alliance and a general can be intimidating. Here are some tips and tricks to get you through the experience.
How to Play: War Maiden Customize/Import/Export
League of Maidens® players can customize how their War Maidens look with an endless number of options. Players can even export and share War Maidens with other members of the community using our import/export feature. Here are some tips to help you to create a unique War Maiden that works for you.
How to Play: War Maiden Classes/Skills/Perk Configuration
Players can customize their War Maiden's attacks and assign perks to their builds using Skills and Perks Configuration. Experiment with assigning different attack skills to configure your War Maiden's offense. Next, assign different perks that will help to enhance your War Maiden and give your team the edge they need to succeed in battle. Here are the details on the Skills and Perks configuration screen.
How to Play: War Maiden Training Mini-Games
Training to become a better War Maiden on the battlefield is just a few clicks away. Participate in several mini-games available to help you sharpen your skills as a War Maiden and earn coins for asset building in the process. Here are the details on the War Maiden Training Mini-Games.
How to Play: Asset Enlisting, Building & Upgrading
When venturing into battle it is critically important to make sure that your Soldier, Tank, Turret, War Ship and Jet Fighter Plane asset counts are not too low or your assets are not too inexperienced. Failing to increase your asset count or asset levels can be a strategic mistake that can cost you the battle.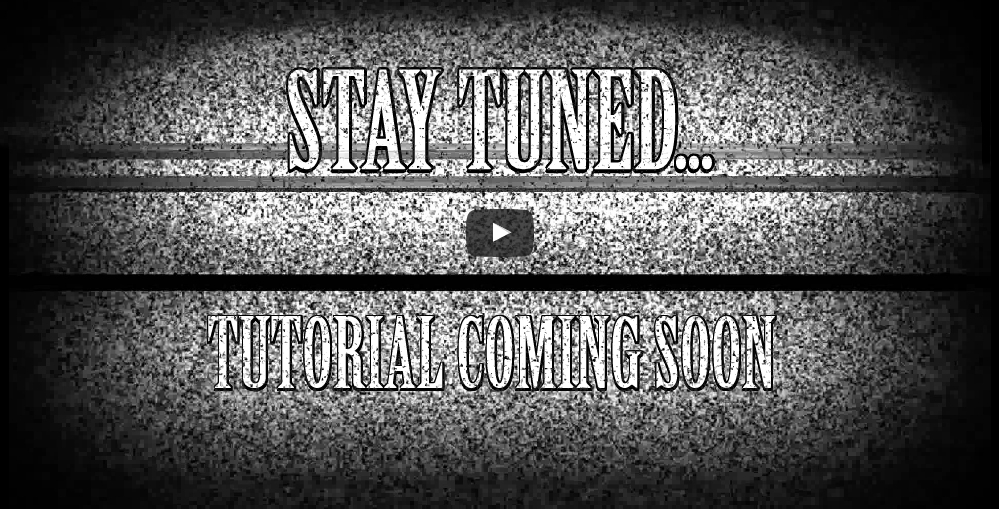 How to Play: Go to War (World Map Navigation)
League of Maidens® gameplay allows players to choose where you wish to locate your homebase. Players are able to select which countries or states they wish to protect/attack. Players are also able to control one or several of the available 196 countries by earning enough victories in battle. Learning how to navigate the Go to War map is critically important to your alliance's quest for world protection/domination.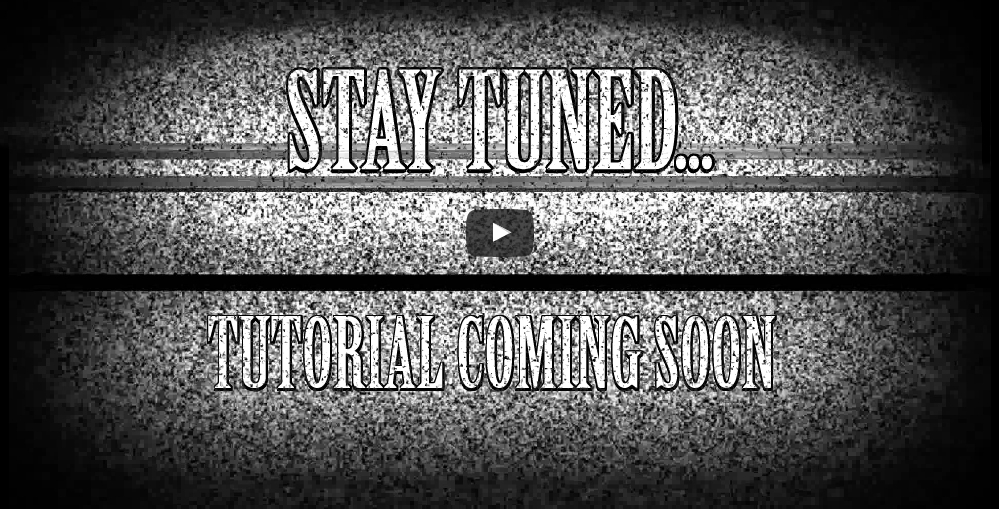 How to Play: Go to War (Global & Local Ranking)
League of Maidens® players can check on their Global and Local Ranking by accessing the Go To War screen. Local Ranking will include victories and related stats within a particular country (climbing up this ranking will allow you to control the country) while the Global ranking will allow players to see how they stack up against the top League of Maidens® players in the world.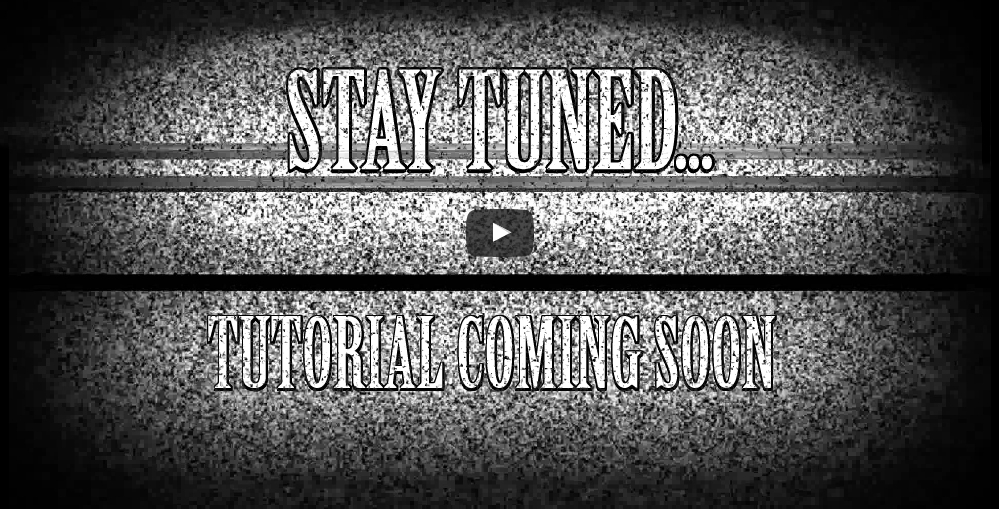 How to Play: Basic & Advanced In-Game Controls
One of the best things about League of Maidens® is the unbelievable control that players will have to control their War Maiden to walk, run and fly at normal or super fast speeds. Everything from basic movement to transforming and upgrading your assets in-game are covered here.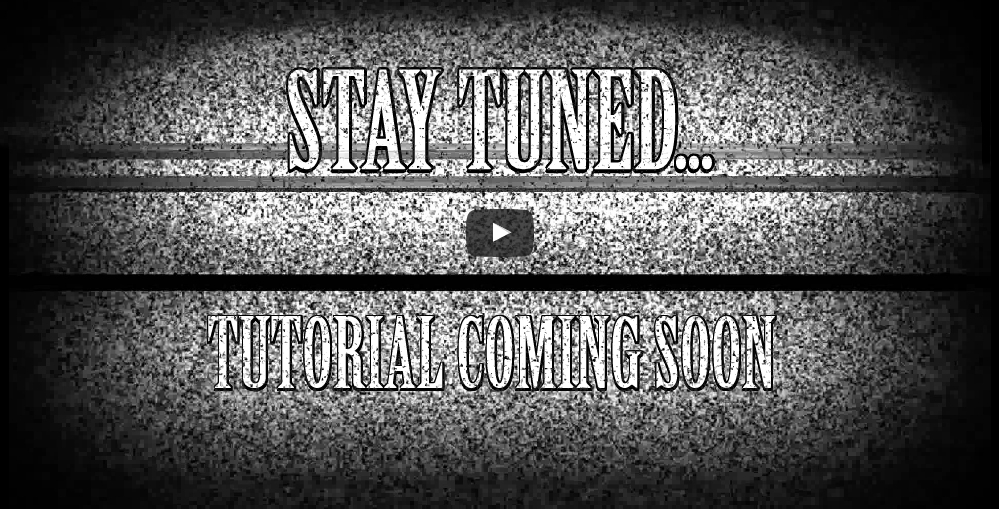 How to Play: Match Rules and Regulations
League of Maidens® matches play like a sport. Rules and regulations allow competition among players to be fun and exciting. It is very important for players to understand these rules in order to master the flow of a match. Doing so can give you the edge that you need to secure victory on the battlefield.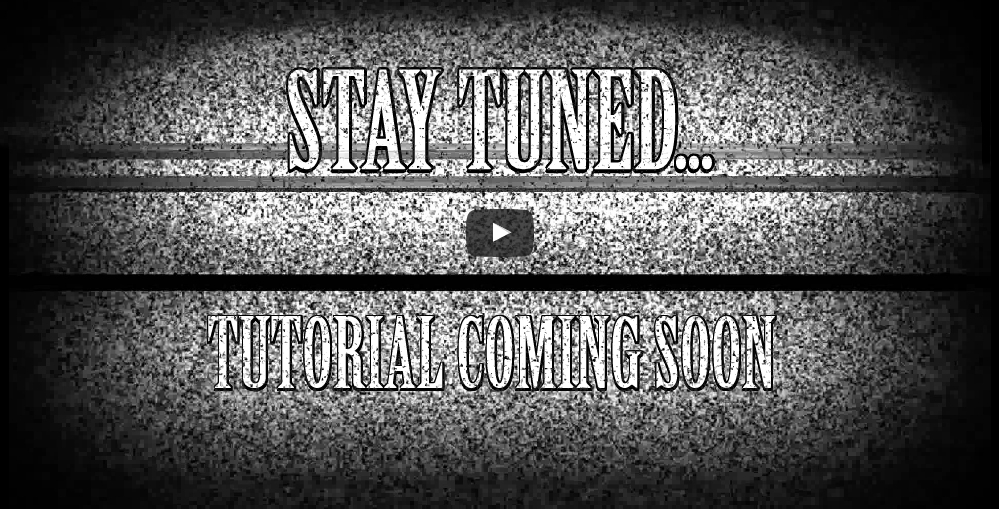 How to Play: Motion Replay (Let's Make a Movie)
Motion Replay® is an awesome feature of League of Maidens® allowing players to step onto the battlefield with a professional film camera. In fact it is the exact same tool that we used in-house to capture the beautifully cinematic moments of the game trailer. Choose a lens and aperture then Start/Stop/Pause or even slow down the speed to capture that perfect moment. Even change the angle of the sun, the density of the clouds or the intensity of the rain. With so many options to choose from the possibilities are endless.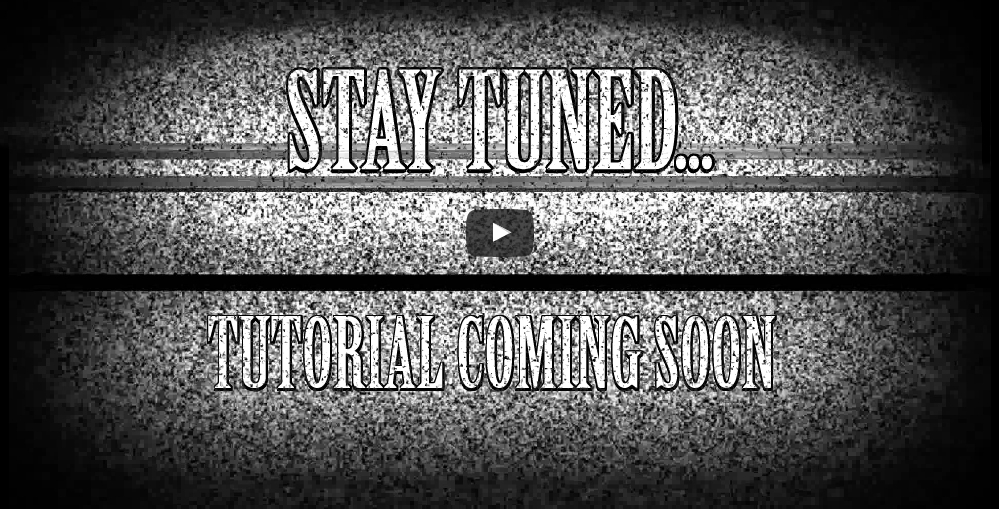 How to Play: In-Game Shop (Premium Outfits, Skins & More)
Interested in stepping onto the battlefield in style? Check out an array of cosmetic premium items available to customize your War Maiden's look. Choose from premium outfits, race skins, hairstyles, assets skins, tattoos and much more all available within the in-game shop screen.